Welcome to our luxurious massage spa, where we invite you to escape the hustle and bustle of everyday life and indulge in a world of relaxation and rejuvenation.
Welcome to Nature Thai Spa, your ultimate destination for relaxation and rejuvenation in the tranquil surroundings of Mira Road. With our holistic approach to wellness and a wide range of therapeutic treatments, we aim to provide you with an unforgettable spa experience. Whether you're seeking stress relief, pain management, or simply want to pamper yourself, our team of highly skilled therapists is dedicated to enhancing your well-being. Discover the perfect blend of ancient Thai techniques, modern therapies, and natural ingredients that will leave you feeling refreshed, revitalized, and ready to take on the world. Experience the ultimate relaxation at our massage spa in Mira Road, where skilled therapists pamper you with rejuvenating treatments. Explore our exquisite menu, featuring a range of premium services such as Potli Massage, Aromatherapy, Swedish Massage, Reflexology Massage, Ayurvedic Massage, & Deep Tissue Massage. Immerse yourself in pure bliss and rejuvenation with us.
Relax and revitalize your senses with our delightful full body massage in Mira Road, where experienced therapists pamper you in a calm haven of tranquility. At Nature Thai Spa, discover the epitome of serenity as you immerse yourself in a bespoke full body massage in Mira Road, tailored to dissolve tension and restore your body's natural harmony.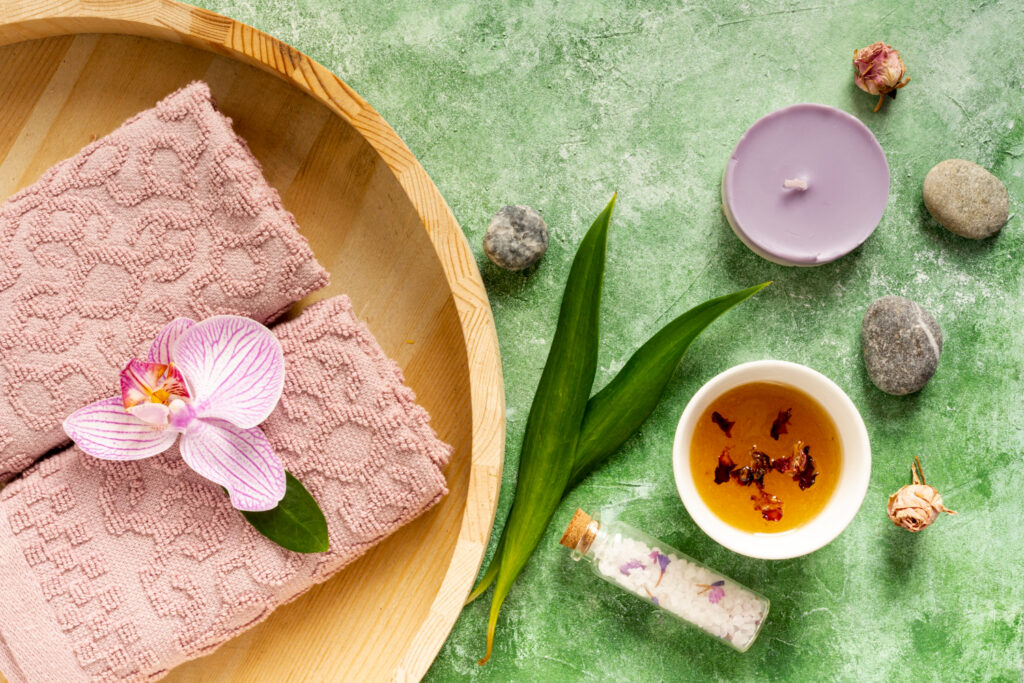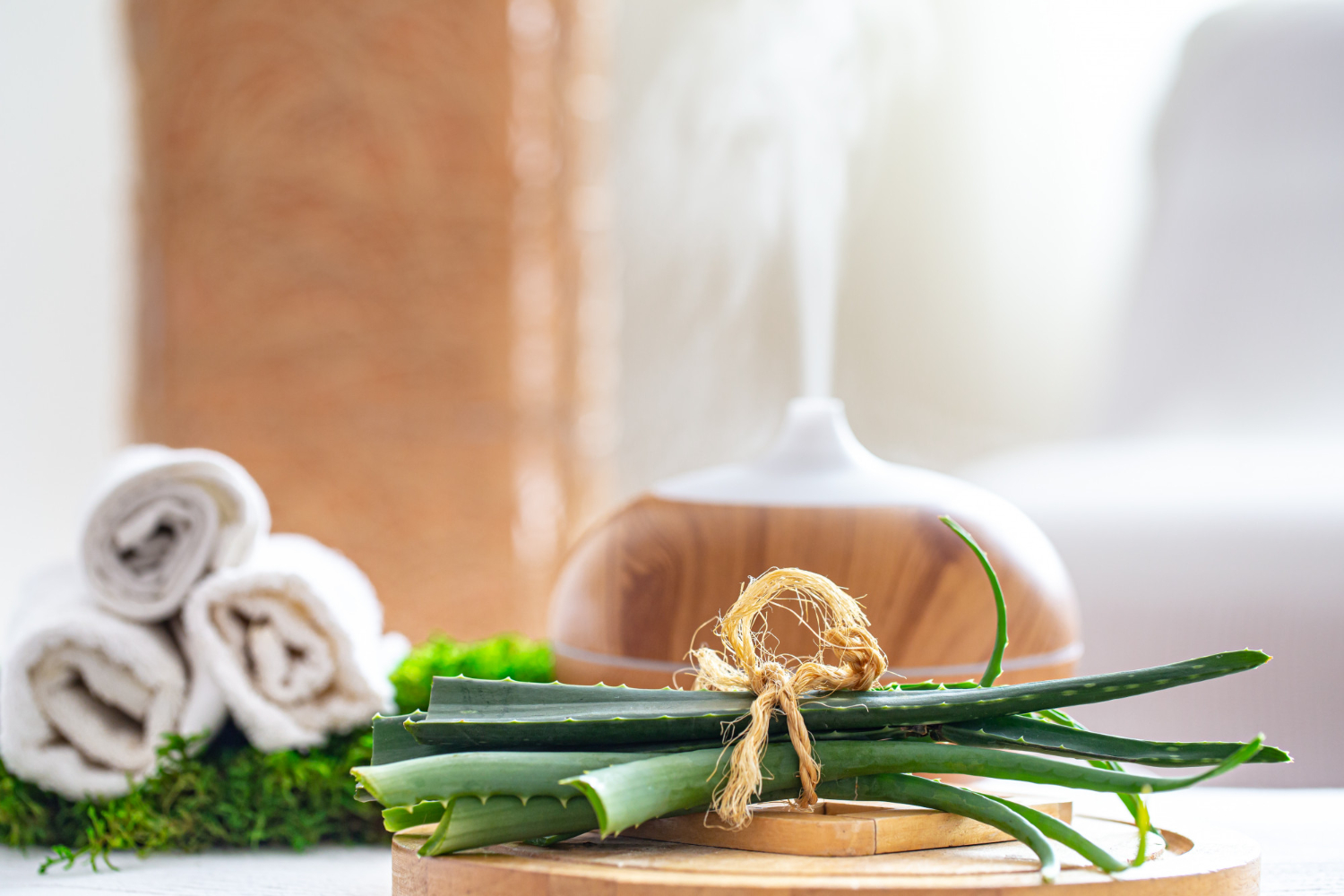 Embark on a transformative journey of healing and wellness with our Ayurvedic Massage at Nature Thai Spa in Mira Road.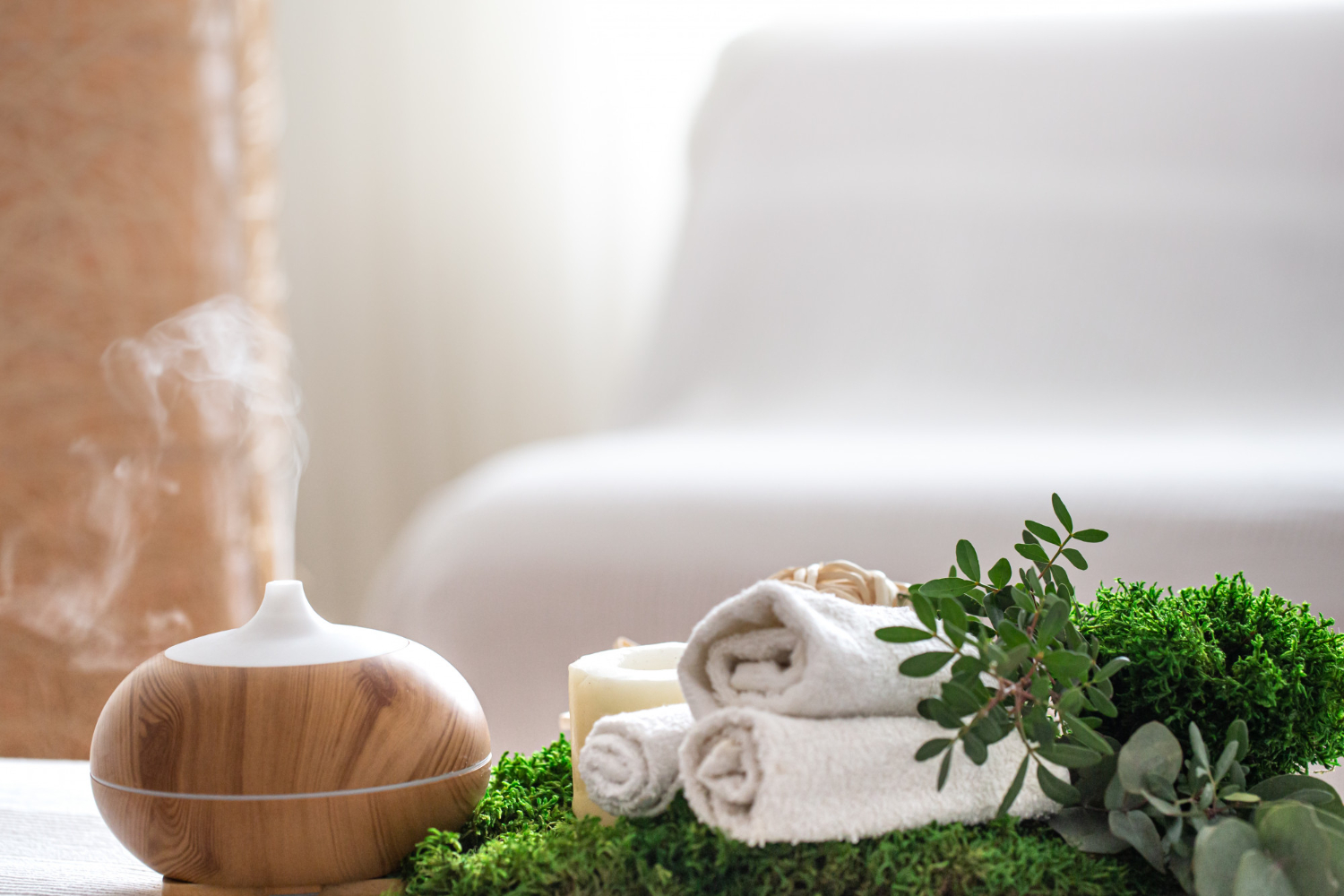 Experience the power of Aromatherapy at Nature Thai Spa Mira Road, where soothing scents and skilled techniques unite for ultimate relaxation.
Unwind, revitalize, and leave feeling refreshed with our Swedish Massage at Nature Thai Spa leaving you feeling rejuvenated and restored.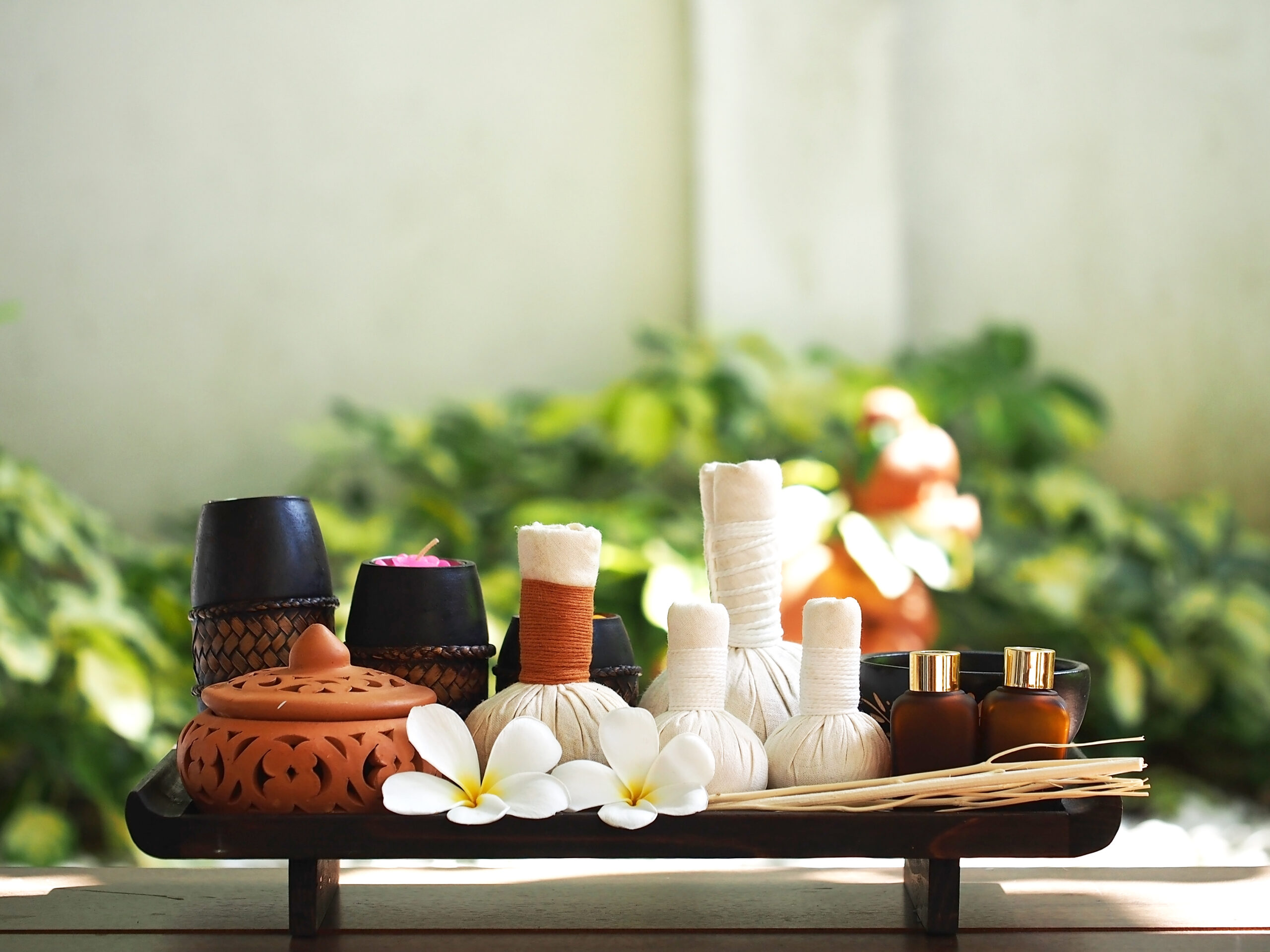 Experience the transformative benefits of Potli Massage at Nature Thai Spa Mira Road, where wellness meets tradition.
Experience the revitalizing power of Deep Tissue Massage, Trust Nature Thai Spa Mira Road to provide you with an exceptional experience.
Nature Thai Spa is the hub for best massages in Mira Road, it starts with basic massages to Reflexology massage.
Want to make booking or have a question?
Call us on +91 8779459201 or simply WhatsApp
Smriti C.
At Nature Thai Spa Pune, the massage experience is truly divine, With therapists who possess exceptional skill and a caring mind. They work out the knots and tension with a deft and gentle touch, Leaving you feeling fully rejuvenated and relaxed, oh so much.
Jhanvi K.
The atmosphere is serene, with soothing music and aromas in the air, And the attention to detail is evident in every little care. If you seek a truly superb massage that will lift your spirits high, Nature Thai Spa Pune is the place to go, without a doubt or sigh.
N. Wadhwa
At Nature Thai Spa, I was treated to an unparalleled experience, With staff who were both attentive and friendly, putting me at ease with their presence. The treatment I received was nothing short of exceptional, Leaving me feeling pampered and rejuvenated, with a sense of renewal.
Shushant L.
The facilities at the spa surpassed all of my expectations, From the soothing decor to the luxurious amenities, they truly exceeded my imagination. If you're in search of a deeply relaxing and indulgent experience, I wholeheartedly recommend Nature Thai Spa, where you'll find pure bliss and transcendence.
Yash S.
When I visited Nature Thai Spa, I was immediately struck by the calming atmosphere. The decor was carefully chosen and the lighting was subdued, which helped to create a serene and relaxing environment. I felt at ease as soon as I walked through the door. Overall, I would highly recommend Nature Thai Spa to anyone who is looking for a peaceful and revitalizing experience.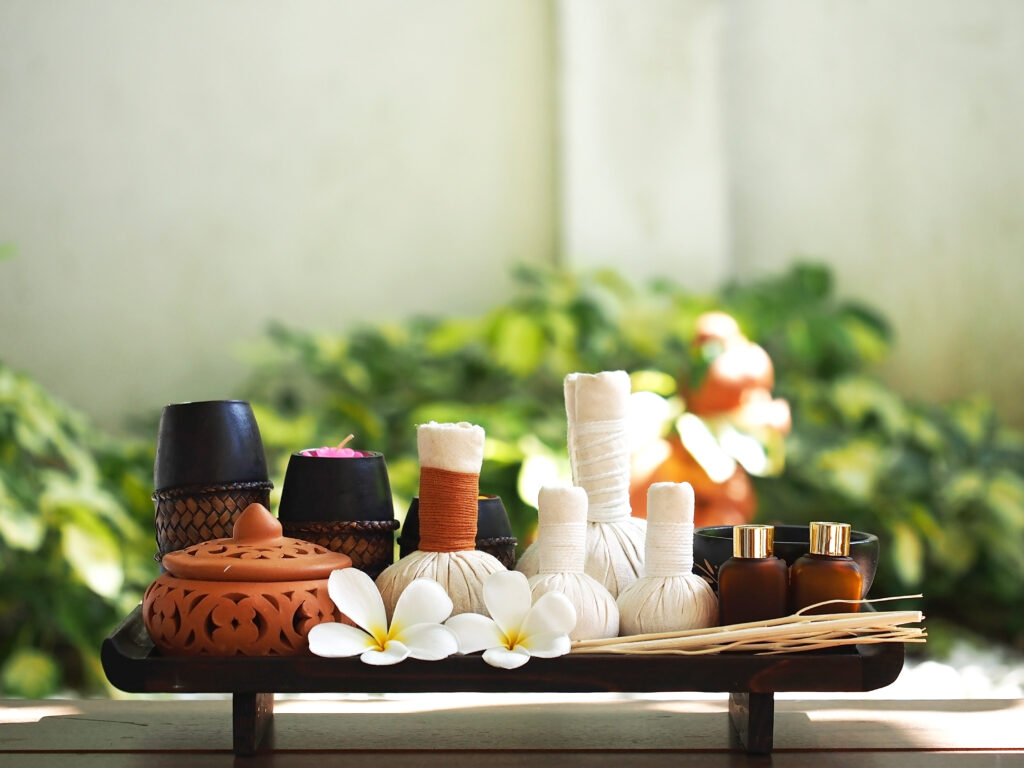 What Are You Waiting For...